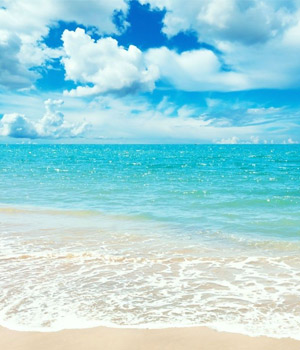 John W Lewis

February 21, 1949

~

March 27, 2018
Lewis, John W., 69, of Tarpon Springs, passed away March 27, 2018. He is survived by wife, Allyson; daughter, Courtney Lewis (Chad Hansen); son, Ben (Mary) Lewis; grandchild, Amelia; siblings, Mary Carter and Kenneth Lewis; and nephew, Sonny. In lieu of flowers, place make donations to Suncoast Hospice Care Center North Pinellas,164 West Lake Road, […]
read more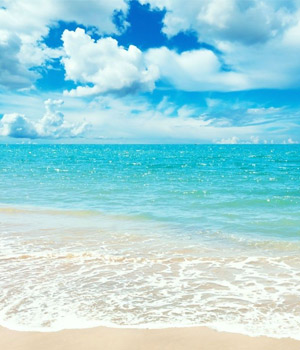 Charles R Singley

November 17, 1920

~

March 25, 2018
Singley, Charles R., 97, of Holiday, passed away March 25, 2018. He is survived by his former wife, Linda Casanova. He was an Air Force Veteran of WWII.
read more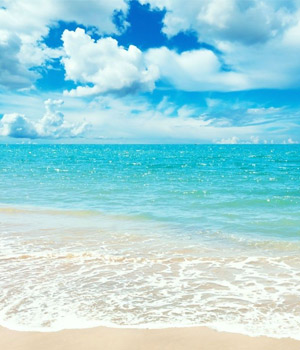 Papageorge, Steve P., 78, passed away Saturday, March 24, 2018. He was a resident of Homosassa, FL but was born in Thessaloniki, Greece. He is survived by his daughter, Alexandra Papageorge; twin sons, Peter and Nicholas Papageorge; as well as three grandchildren and three great grandchildren. He served in the US Army and was a […]
read more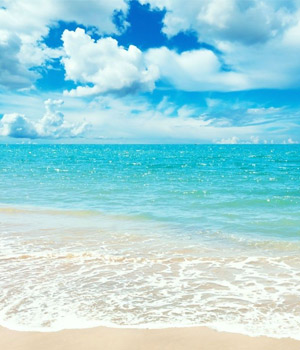 Ronald Rye

January 14, 1933

~

March 23, 2018
Rye, Ronald, 85, Hudson, died March 23, 2018. Survived by children, Harold, Wayne, Linda, Maureen; 12 grandchildren; 13 great grandchildren.
read more