What are pre-arrangements really about?

We plan for many of the special events in our lives, such as birthdays, anniversaries and weddings just to mention a few. Planning one's own funeral is something that many people are becoming more and more interested in.
Quite simply, by planning ahead you remove the burden from surviving family members. And, at the same time, are assured that what you want for your funeral your family will know, because you have arranged for it. Your family members wont have to ask: Did we do the right thing? Is it what he or she wanted?
Once you have decided whether you want a burial or cremation, we will help you put into writing exactly what type of funeral you want. You can choose a traditional service, a memorial service or no service. The choice is up to you. You can even pick out the casket or urn you want.
Along with preplanning, most people choose to prepay for their service. By prepaying you are assured that there will be no financial burden on your family. You are also guaranteed that the goods and services you select will not cost you anymore when it comes time for us to perform the funeral. You can even choose the prepayment plan that best suits your budget.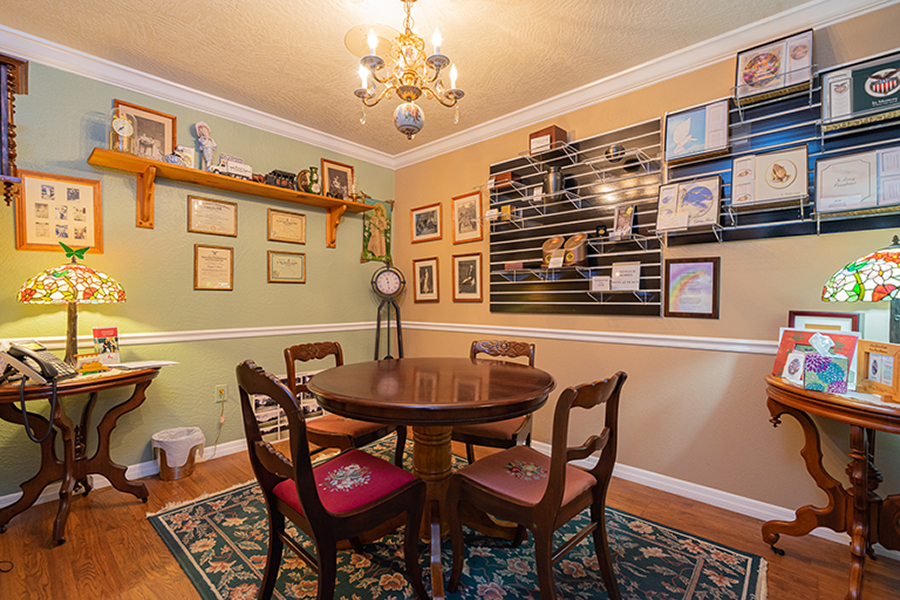 What are the benefits of planning ahead for
my funeral?
Economy– Money is set aside through the funeral home in the form of a trust or insurance policy, so it will be there when you need it. The funeral home locks in the cost of their service and merchandise, so the cost does not continue to rise.
Personal Choice– You choose the extent, the kind and cost of the service you want, right down to the smallest detail. You are assured that your funeral and disposition will be consistent with your individual standards and lifestyles. You and your family can share in the planning together.
Peace of Mind-By making these decisions in advance, you can bring peace of mind to yourself and your loved ones. You will know that the arrangements you want are complete and the cost won't burden your family.